Nothing like a delicious piece of garlic bread. Whether you eat it alone or with a bowl of pasta, there is just something so desirable about the simple combination of garlic and butter spread over a piece of crisp, crispy toast. As if traditional garlic bread weren't tasty enough, cookbook author Jake Cohen recently took things to the next level on TikTok.. Along with a stick of butter, salt, fresh basil, and a pinch of crushed red pepper, Cohen's recipe calls for four whole heads of garlic – yes, we said heads, no cloves.
Does it appear to be an excessive amount of garlic? Well yes. But when you taste a slice of this divine garlic bread, you'll understand why Cohen included so many. The flavors of basil, crushed red pepper and butter still shine through all that garlic, and the garlic is actually not at all potent. This is because each head is roasted slowly in the oven for an entire hour before being folded in the butter. As a result, the garlic is neither spicy nor tangy but rather rich, creamy, flavorful and all around perfect for garlic bread. Seriously, you have to try this for yourself.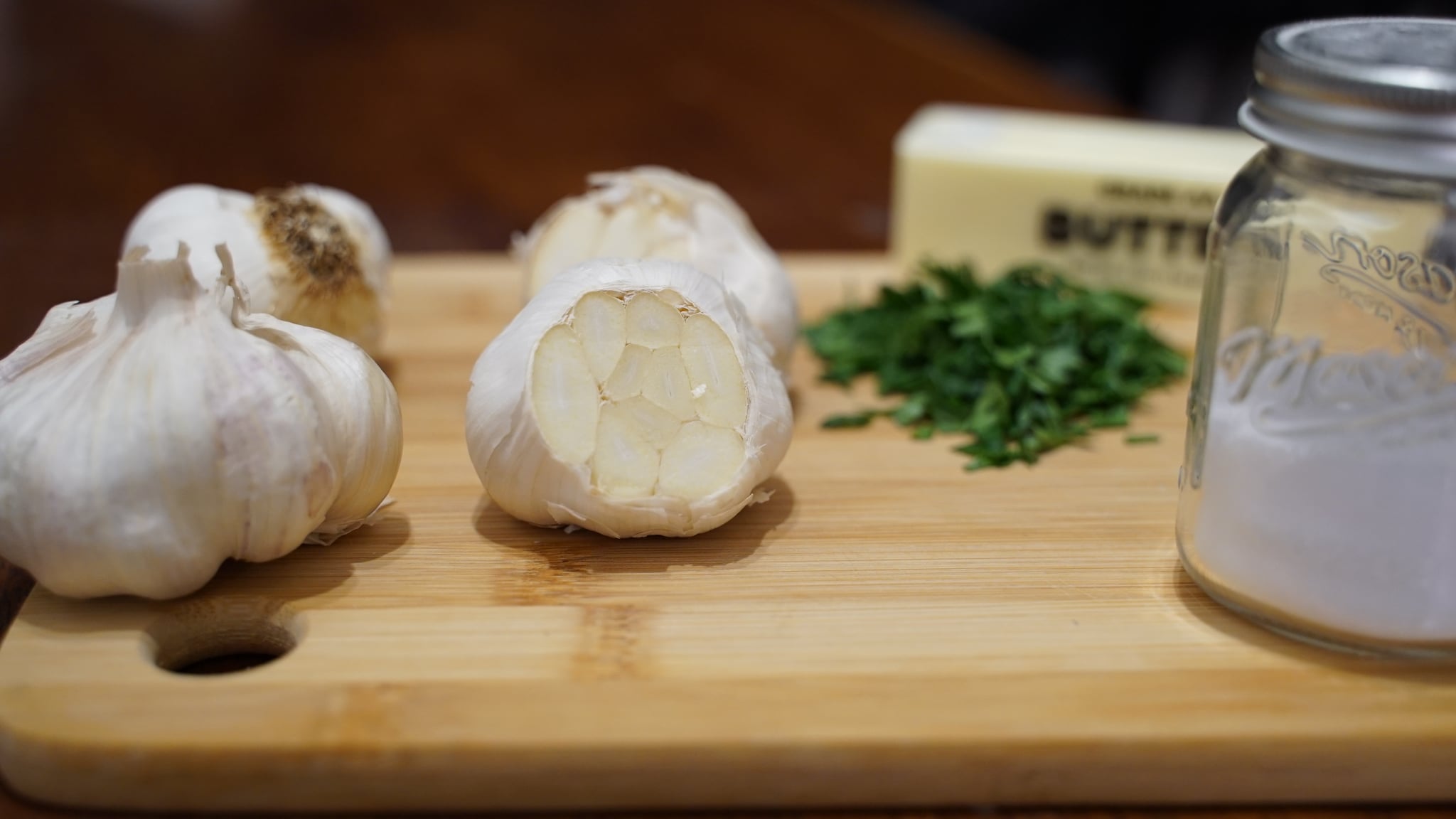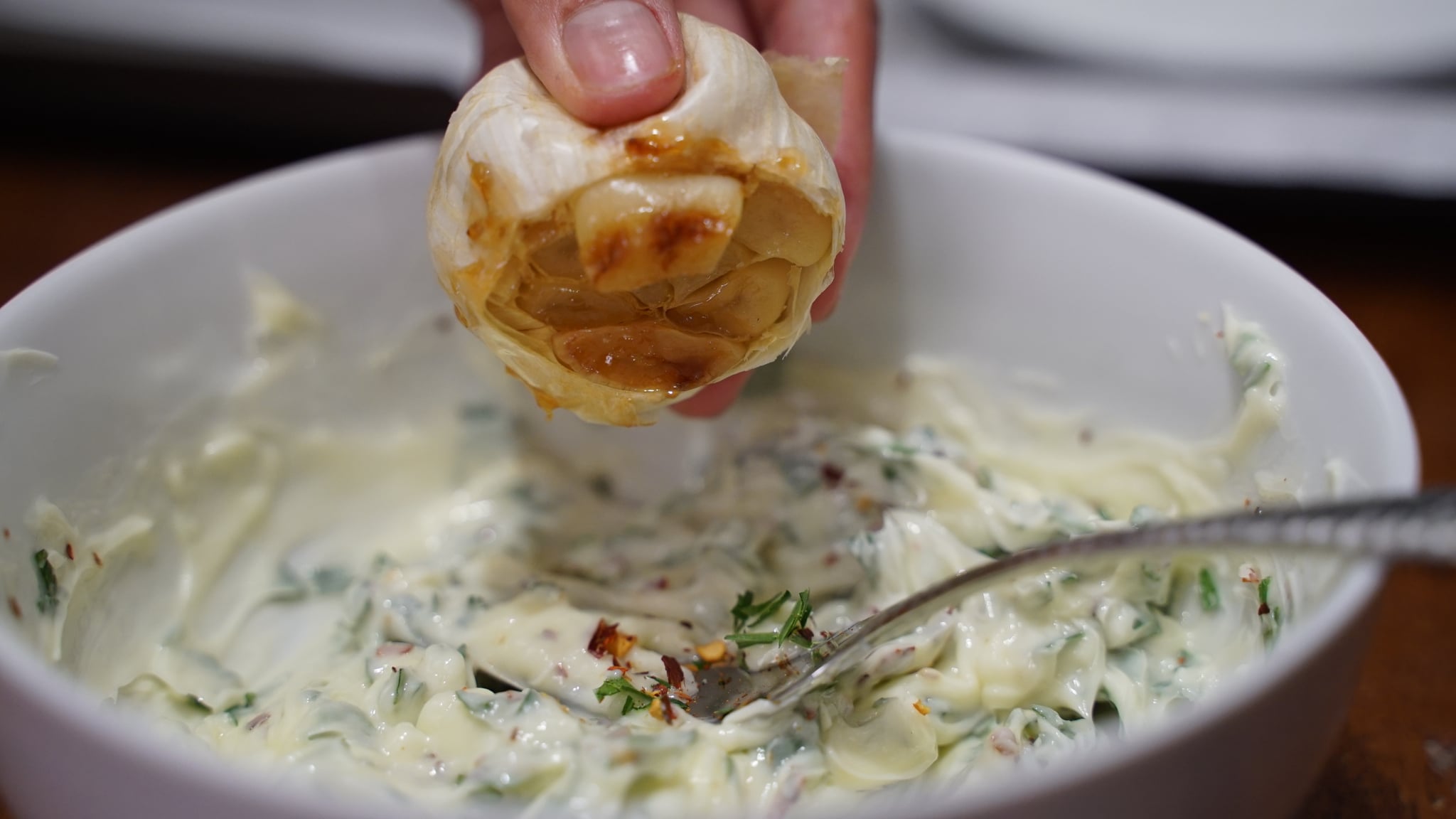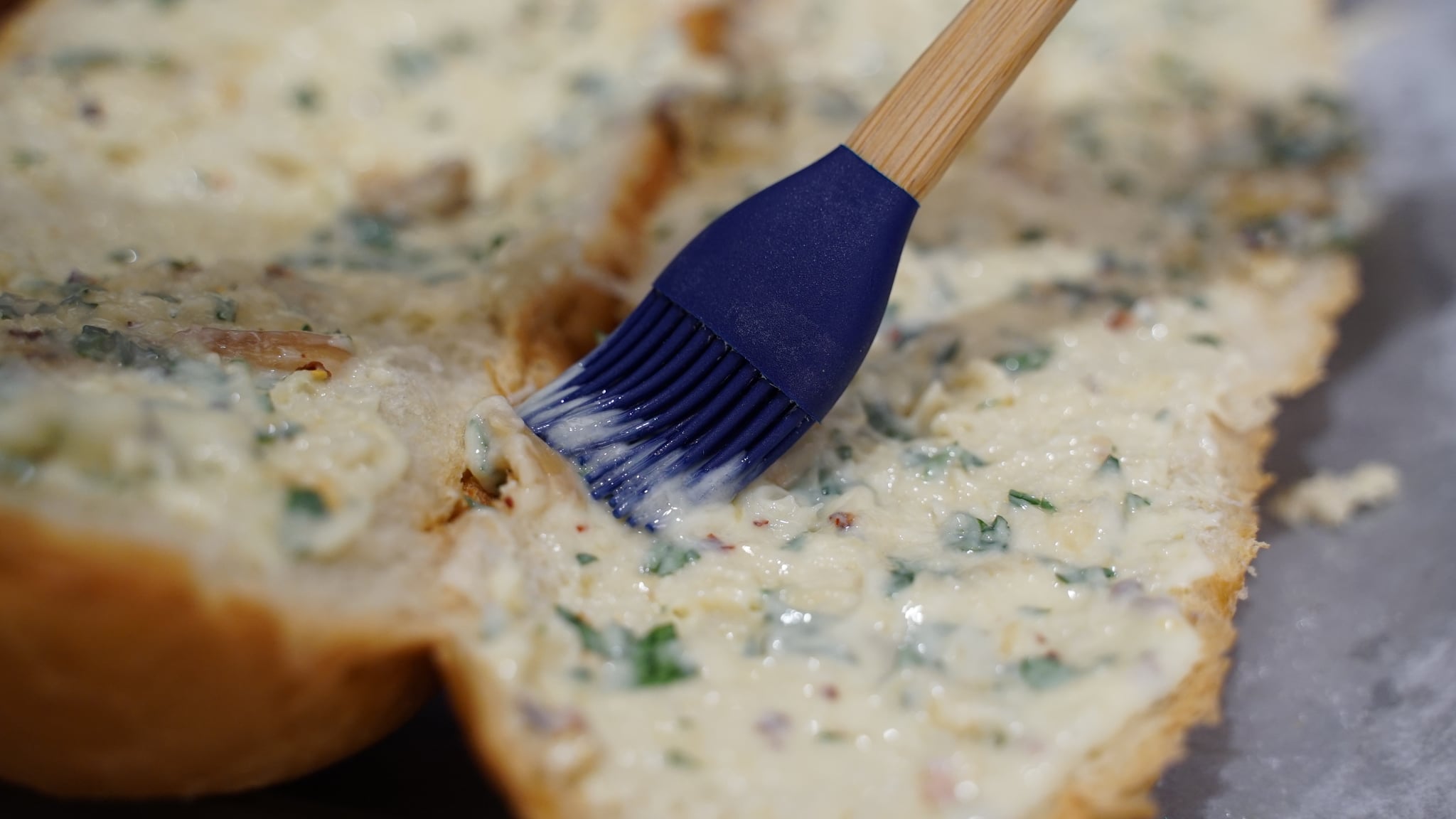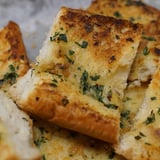 Ingredients
2 baguettes, halved lengthwise
4 heads of garlic
1/2 tablespoon olive oil
1 stick of softened butter
1 tablespoon of basil, chopped
1/8 teaspoon of salt
1/4 tablespoon crushed red pepper
instructions
Cut off the top of each head of garlic and drizzle with olive oil. Wrap in foil and roast at 400 ° F for 1 hour.
Add the butter, salt, basil and crushed red pepper to a bowl. Squeeze the roasted garlic and mix until completely combined.
Cut the baguettes in half and brush generously with garlic butter. Bake at 400 ° F for 15 minutes until golden brown.
Cut the baguettes into segments, serve and enjoy!
Information
Category

Accompaniments

Yield

2 breads

Preparation time

10 minutes

Cooking time

1 hour 15 minutes

Total time

1 hour, 24 minutes, 59 seconds
Image Source: POPSUGAR Photography / Kalea Martin