Whichever garlic bread recipe you follow, as long as you combine butter, garlic, and bread, it always manages to turn out amazing right out of the oven. If you thought garlic bread couldn't get any better, well, prepare to be surprised. Currently, a TikTok recipe for fried garlic bread is doing the rounds, and it's honestly a game changer.
This recipe comes from the creator @ready to cook, whose unconventional method of making garlic bread requires no oven. In the viral video, @readycedcook slices chunks of ultra-thick crustless bread, coats each side with a compound butter, and frys it in a skillet. The result is the most delicately crispy and appetizing garlic bread imaginable. Want to join the rest of TikTok in making this recipe? Read ahead for all the ingredients and steps.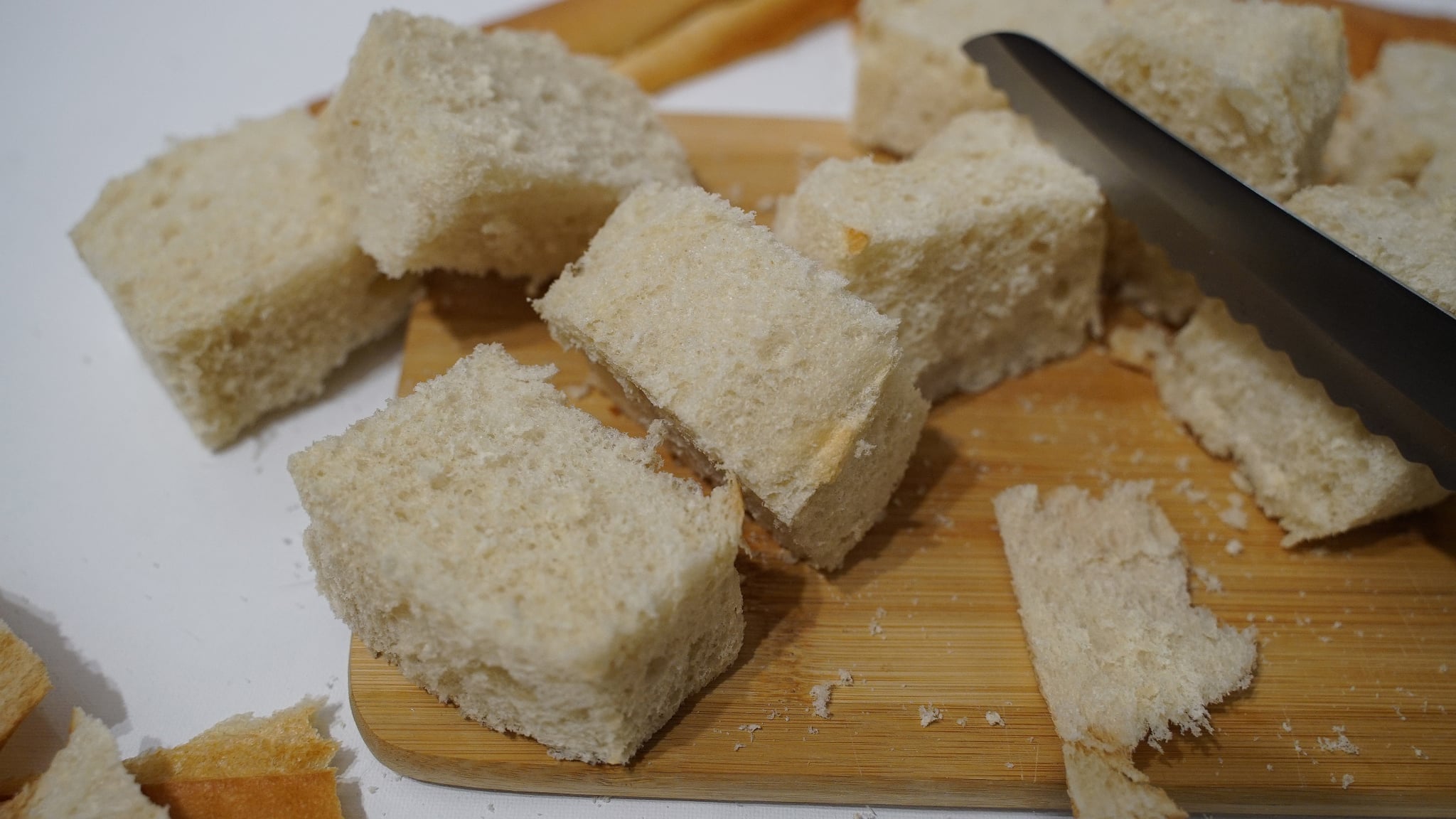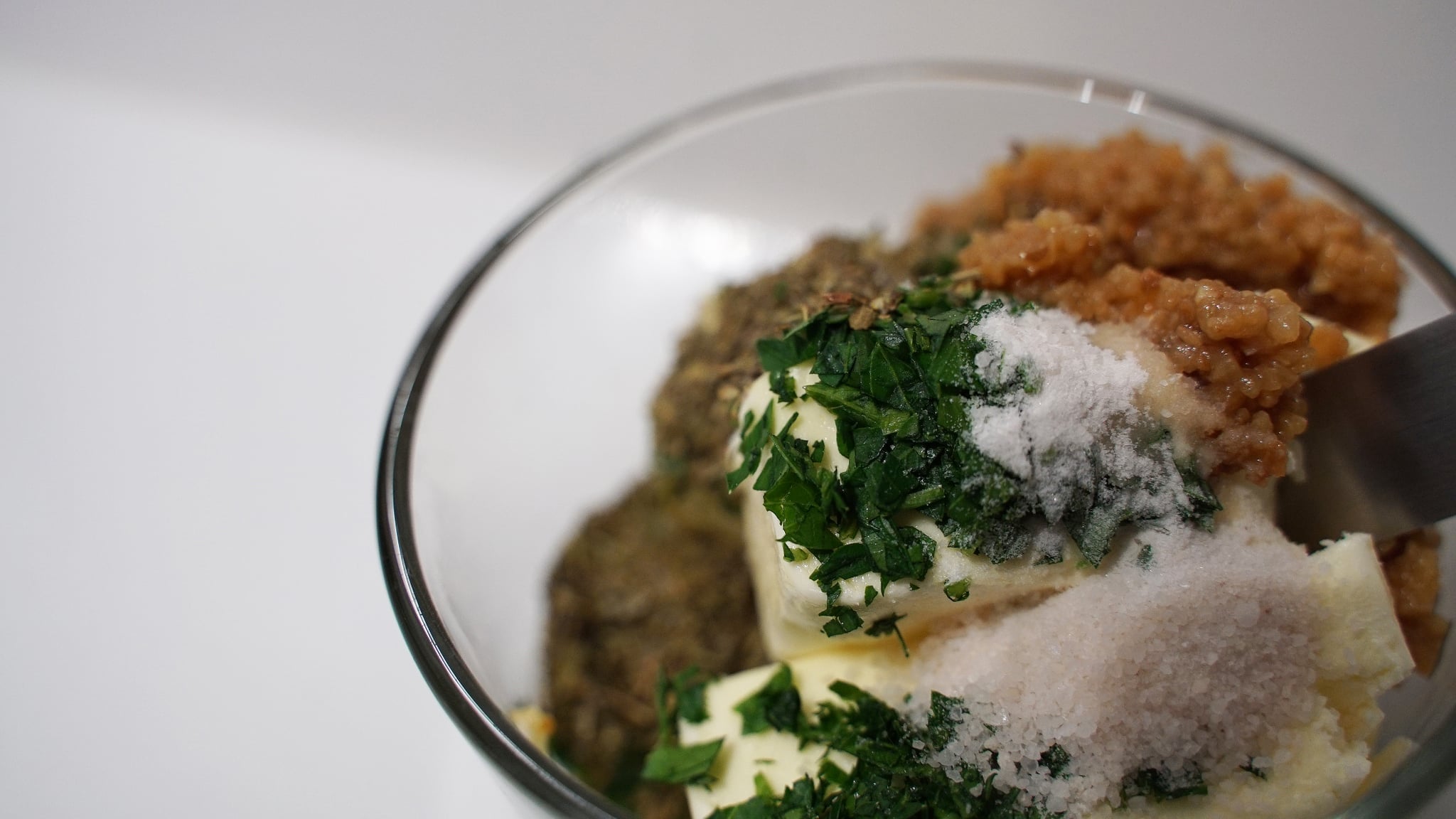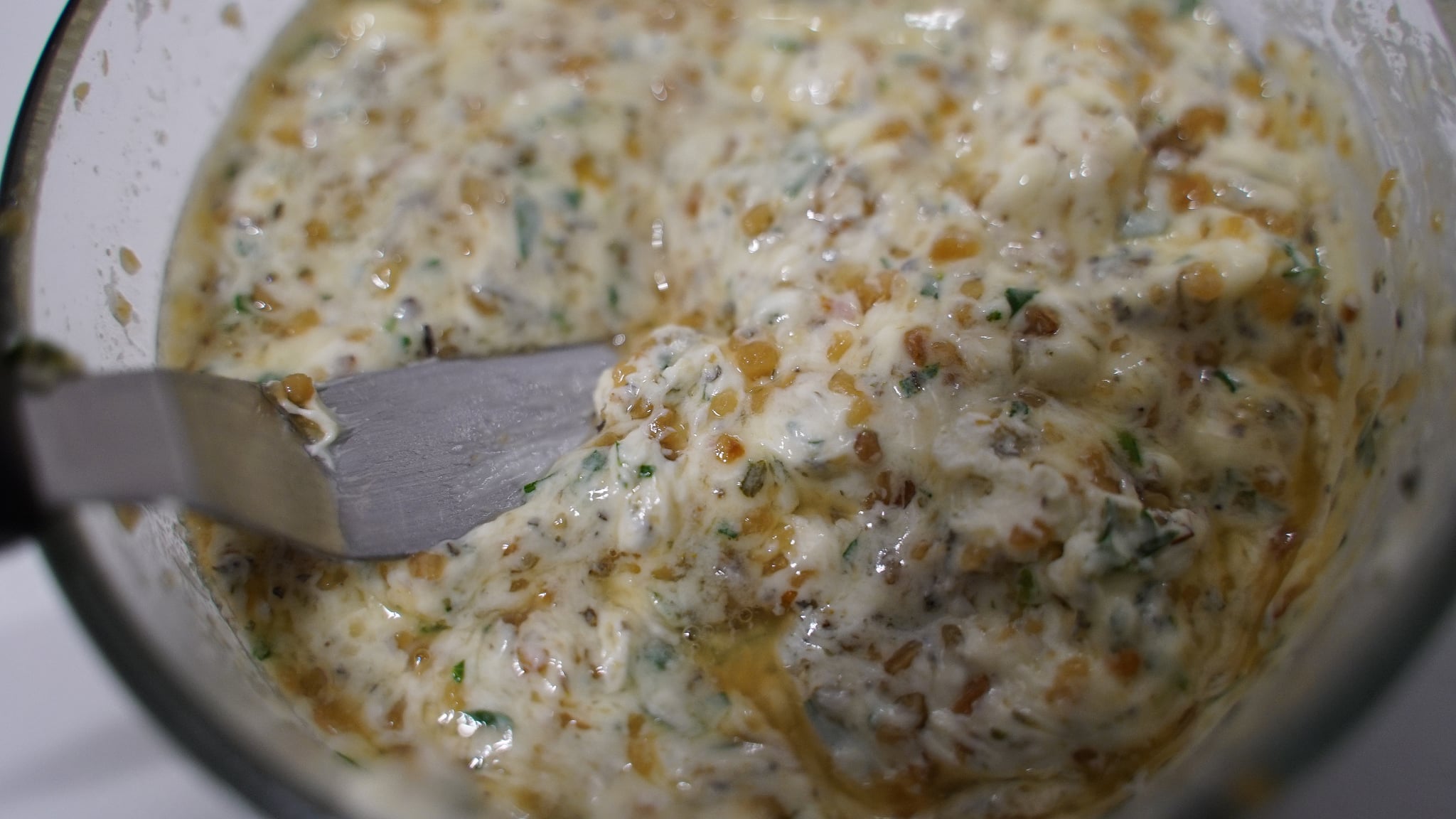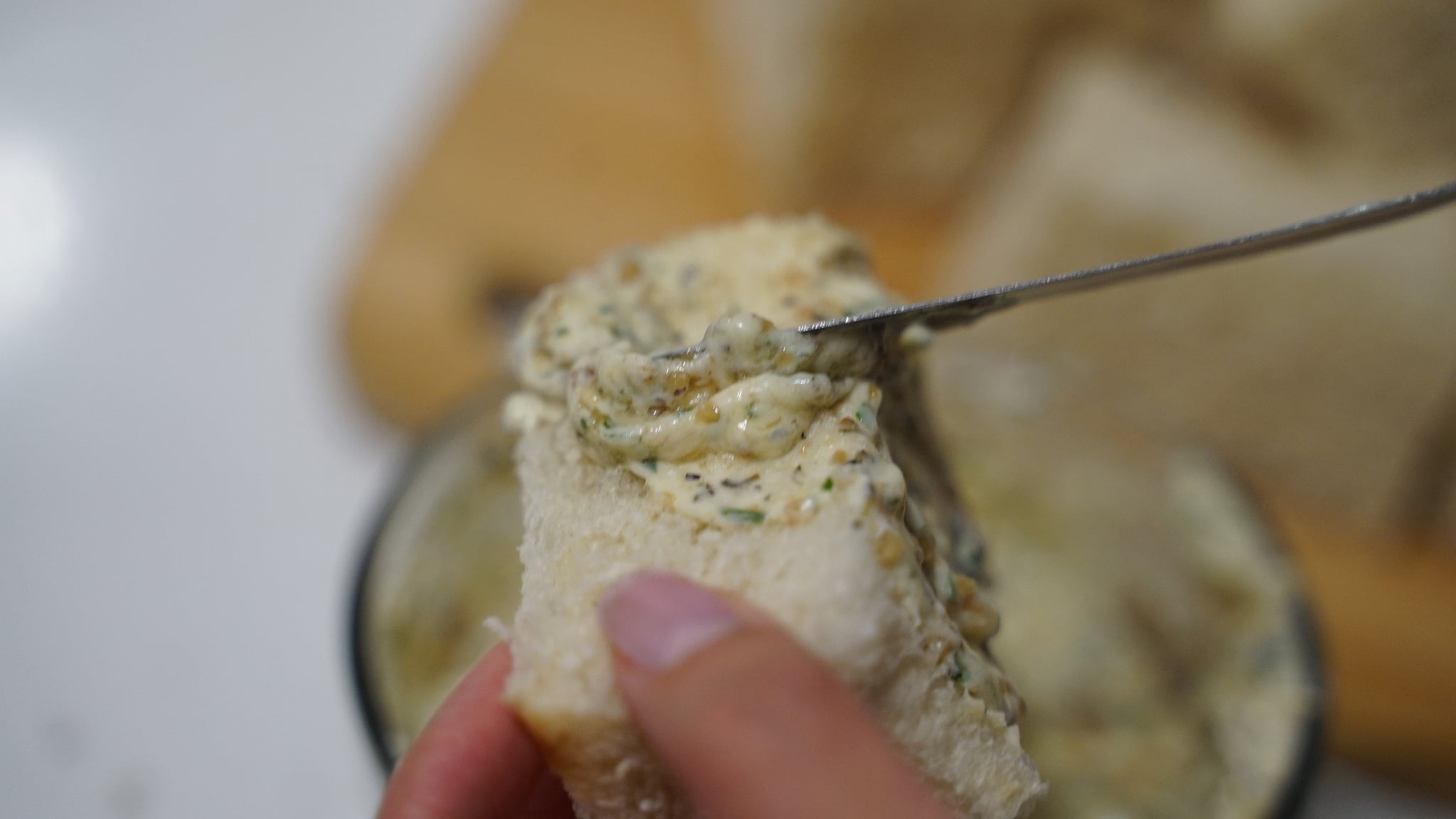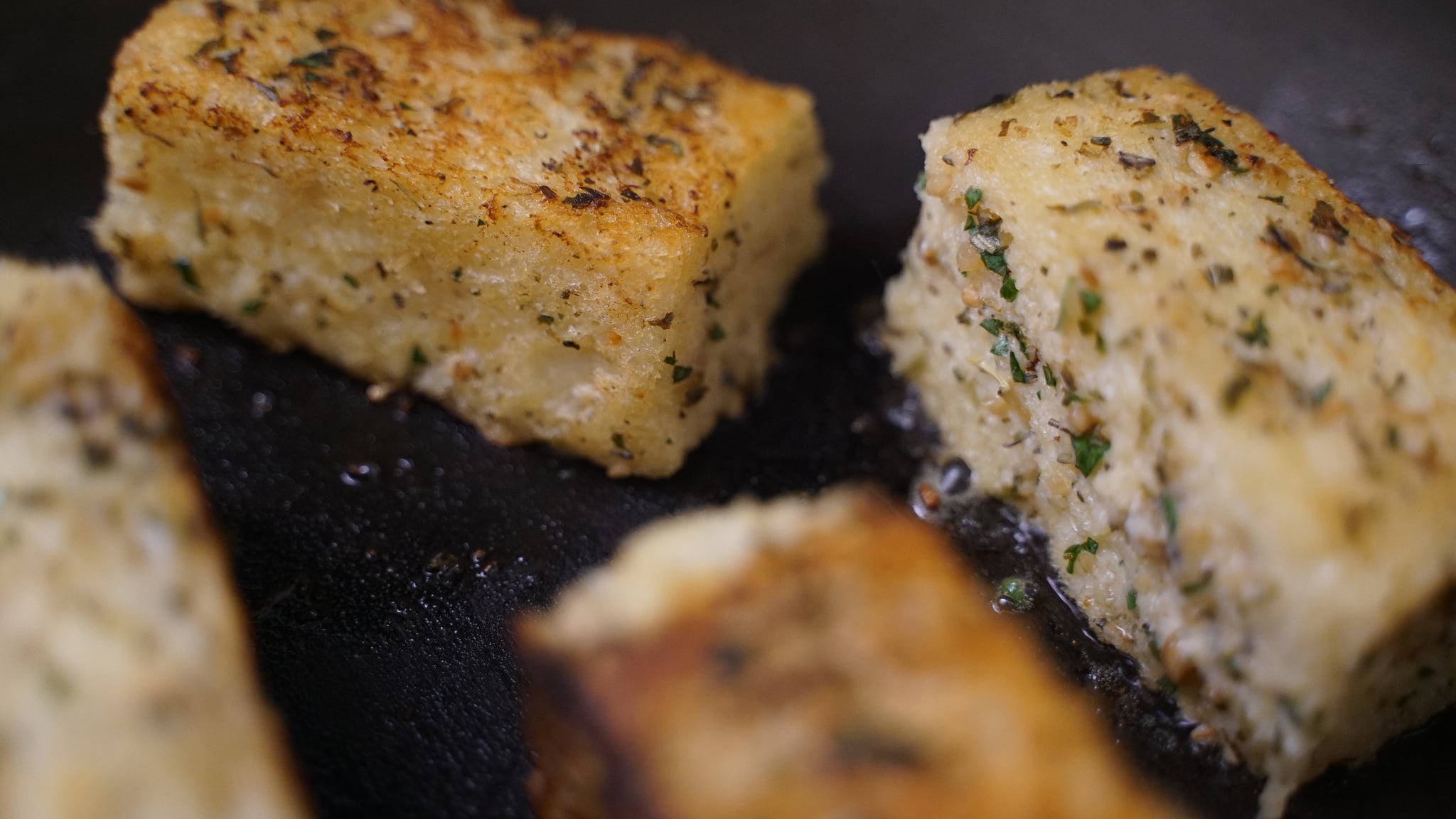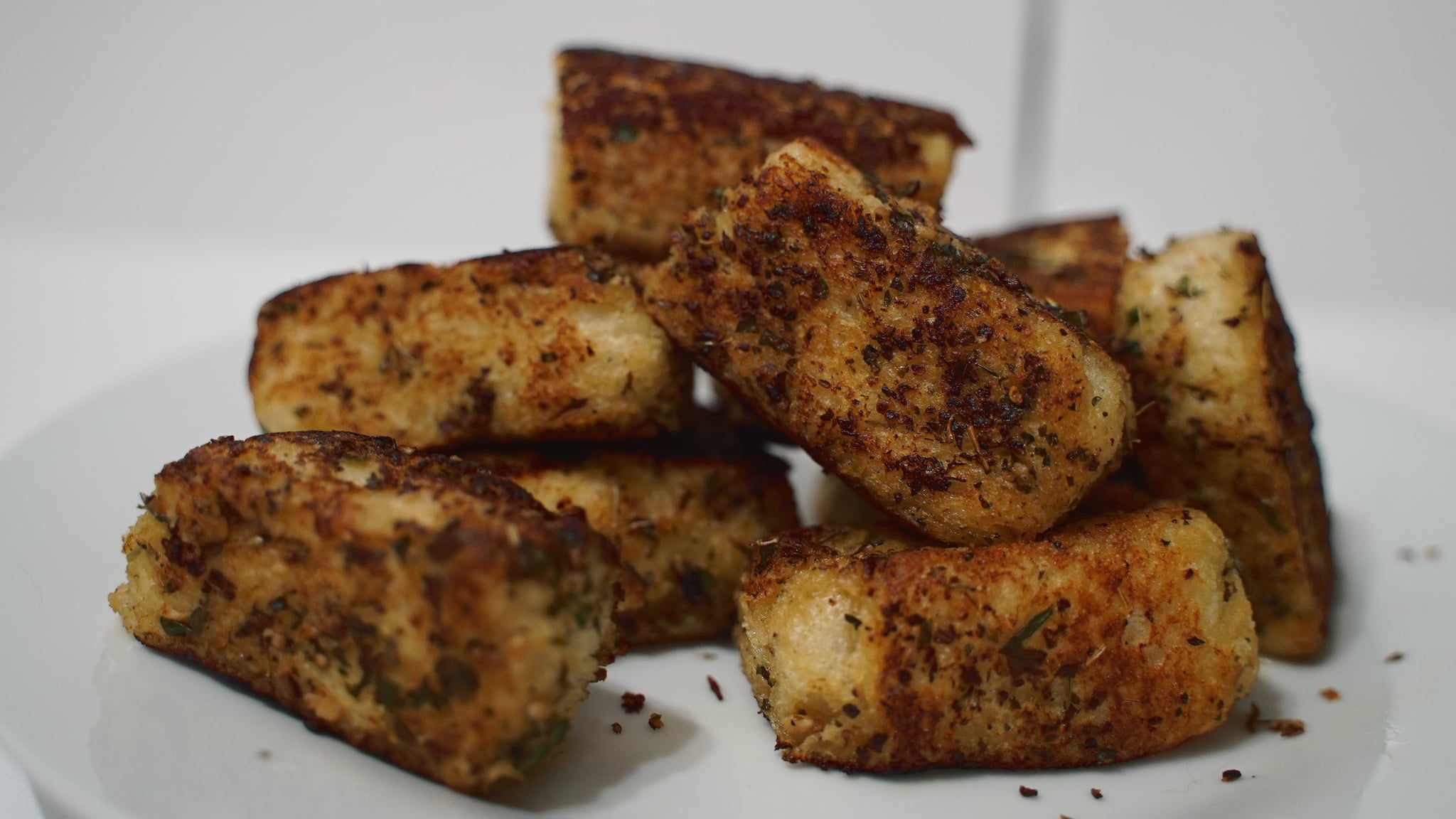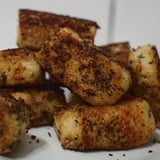 Ingredients
1 loaf of unsliced ​​white bread
1½ sticks of butter
1 tbsp parsley
1 tablespoon Italian seasoning
½ teaspoon kosher salt
1/4 cup minced garlic
directions
Combine the butter, parsley, Italian seasoning and salt in a bowl, then stir and refrigerate while you make the bread.
Remove the crust from all sides of the bread and cut it into thick rectangular pieces, making them as even as possible.
Take the compound butter out of the fridge, then spread it on each side of each slice of bread. Be sure not to overdo it or the bread might get too soggy.
Heat a skillet over medium heat and fry the bread, turning as you go.
Serve and enjoy with your favorite pasta dish or on its own.
Information
Category

Appetizers, Breads/crackers

Yield

10 slices

Preparation time

10 minutes

Cooking time

20 minutes

Total time

29 minutes, 59 seconds